The 17th International Fire Equipment Technology Exchange Exhibition is the most authoritative international fire show held in China by the Ministry of Public Security and the Ministry of Commerce of the People's Republic of China.
Is held in China, the participating countries (regions) and the largest manufacturers, the largest and most influential, the highest level of international fire exhibition.
Is the fire new products and new technology exhibition, technical cooperation, technical briefings and equipment demonstration of the combination of the international fire show, fire technology exchanges and business talks of the international platform.
Is held in China at home and abroad the largest audience of international fire show. Exhibitors and visitors from the world more than 70 countries and regions. Especially by the Chinese public security fire and government procurement departments, fire research, production, design units and users of the widespread concern.
Is the Chinese fire agencies and international fire organizations widely supported by the authority of the show. The exhibition is not only supported by China's top fire service authority and fire product quality evaluation organization, but also with the support of many international fire organizations.
Since 1986, has successfully held the 16th exhibition at the same time, with the international fire industry manufacturers (organizations) to establish a long-term friendly and cooperative relations.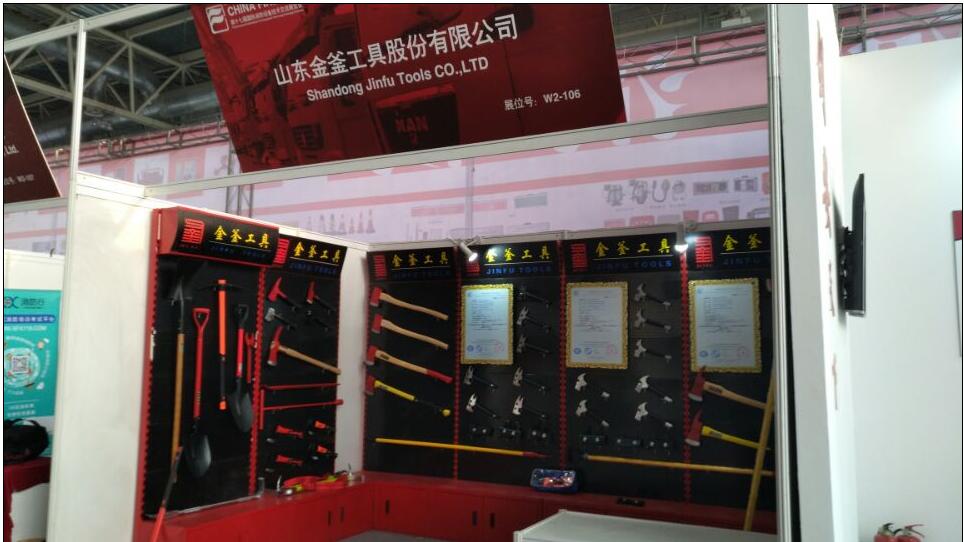 Exhibition Information: Seventeenth International Fire Equipment Technology Exchange Exhibition
Exhibition Registration and Exhibition Time: September 2, 2017 September 4 to 4
Exhibition time: September 5, 2017 to 8 days
Sponsor: China Fire Protection Association
Exhibitors: Beijing Shifu Jiejiao High-altitude Protection Equipment Co., Ltd., Chengdu Micro-deep Technology Co., Ltd., Henan Liangda Technology Co., Ltd., Jiangsu Blueprint Fire Equipment Co., Ltd., "International Fire Special Issue" & Fire China Network, Berstscheiben Schlesinger GmbH, FM (Tianjin) Co., Ltd., Ai-heat (Shanghai) Trading Co., Ltd., the United States and the United States, the United States and the United States, the United States and the United States and the United States and the United States,